Sea You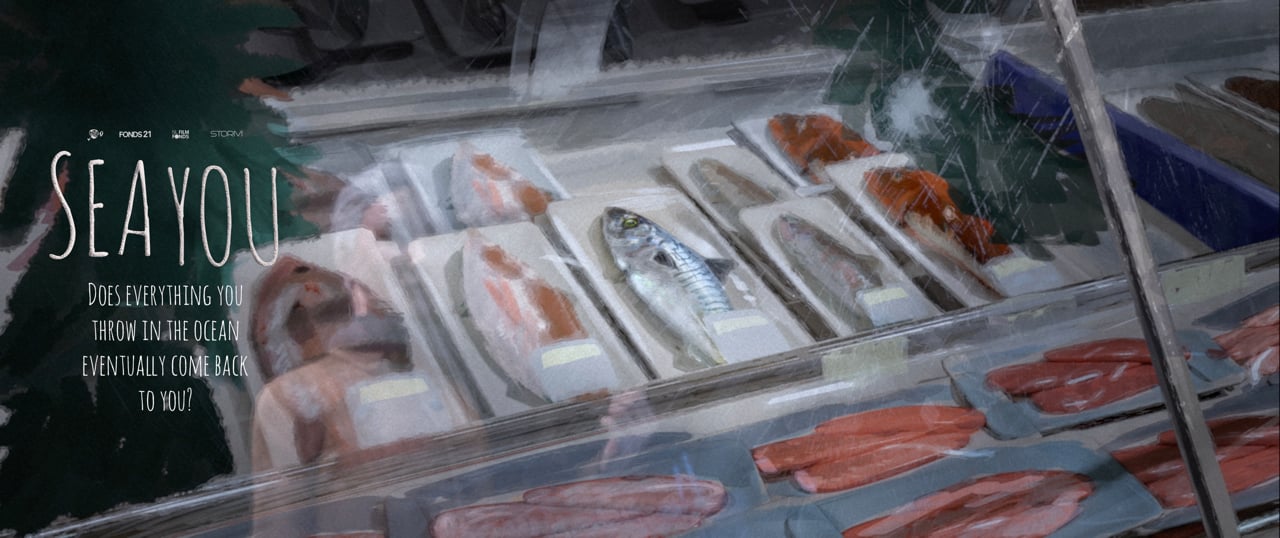 Sea You
Sea You by Ben Brand

"Would you feel it? Would you know it? Travel back in time and sea for yourself...
...
When my girlfriend told me the story of her family spreading her deceased grandmothers ash over the sea (like a lot of people around the world do) i started wondering what actually happens to all that ash ..."