Will Dohrn
this art installation lets you poke, inflate, or add a disco ball to famous paintings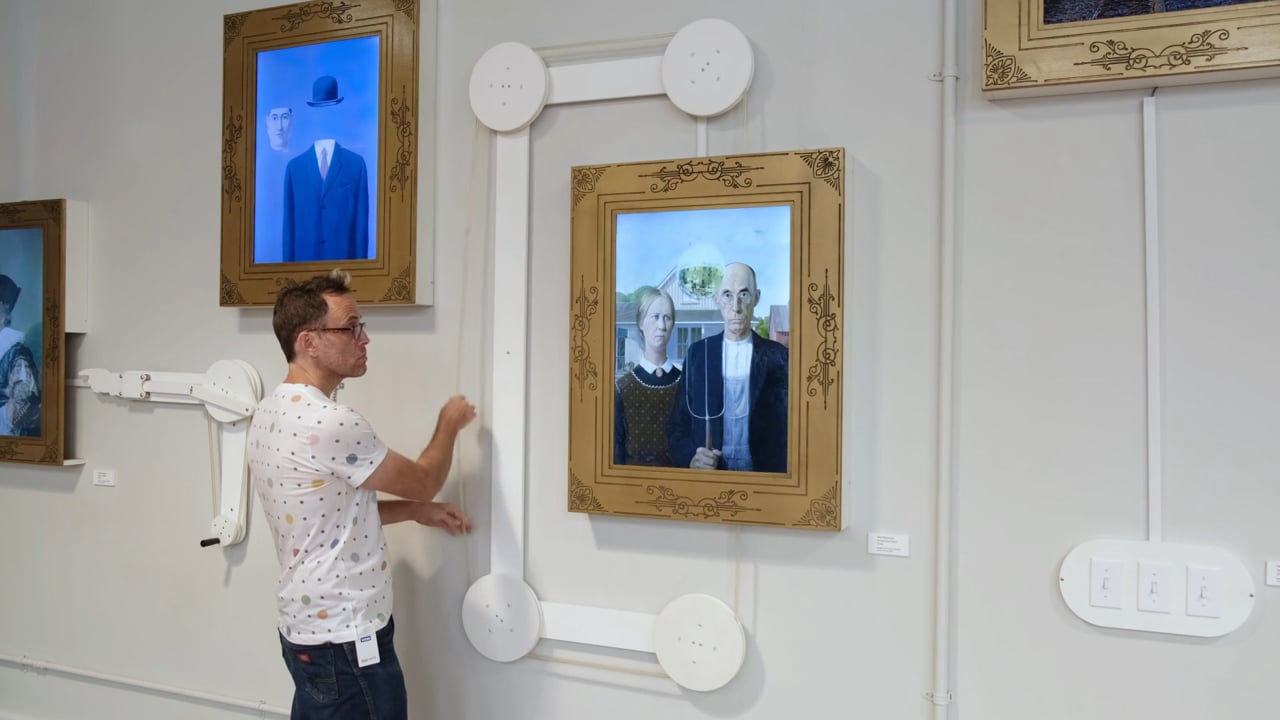 this art installation lets you poke, inflate, or add a disco ball to famous paintings by designboom

"neil mendoza is an artist exploring...
designboom
Fruit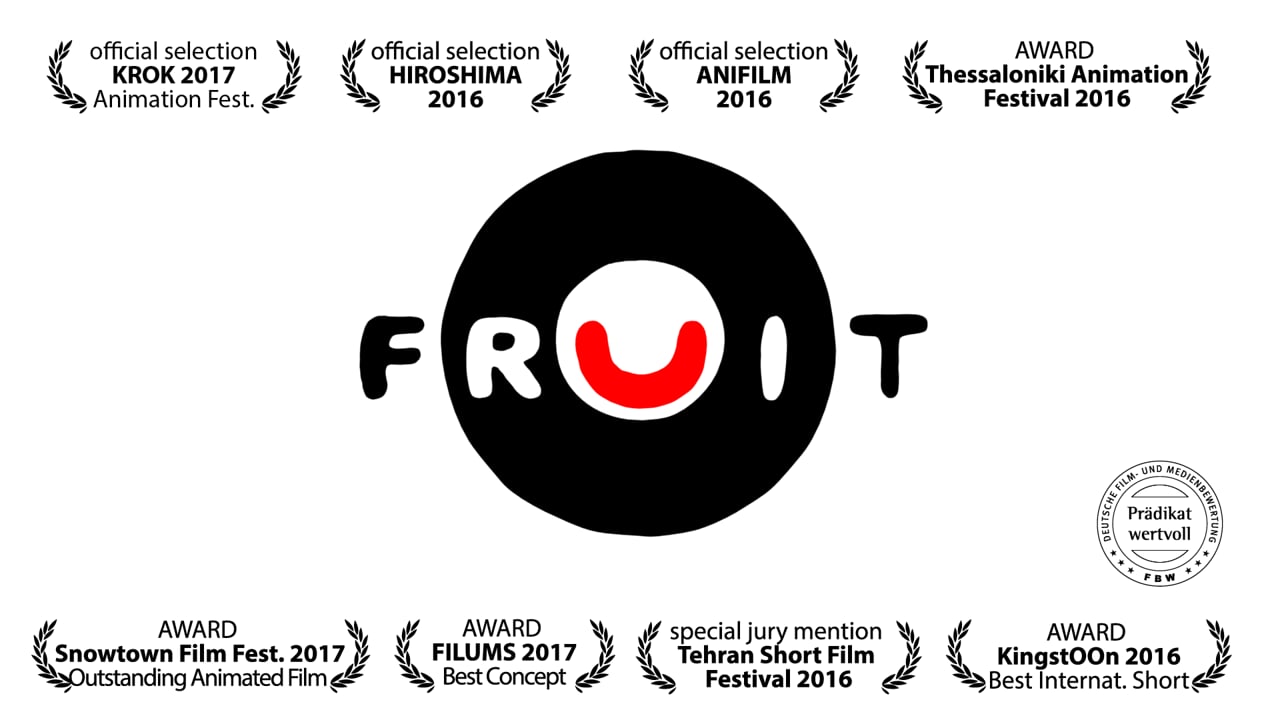 Fruit by Gerhard Funk

"Rise into being, mature, perish – 'Fruit' tells a creation story.
As the animated short film unfolds, it bri...
Gerhard Funk
The Fishman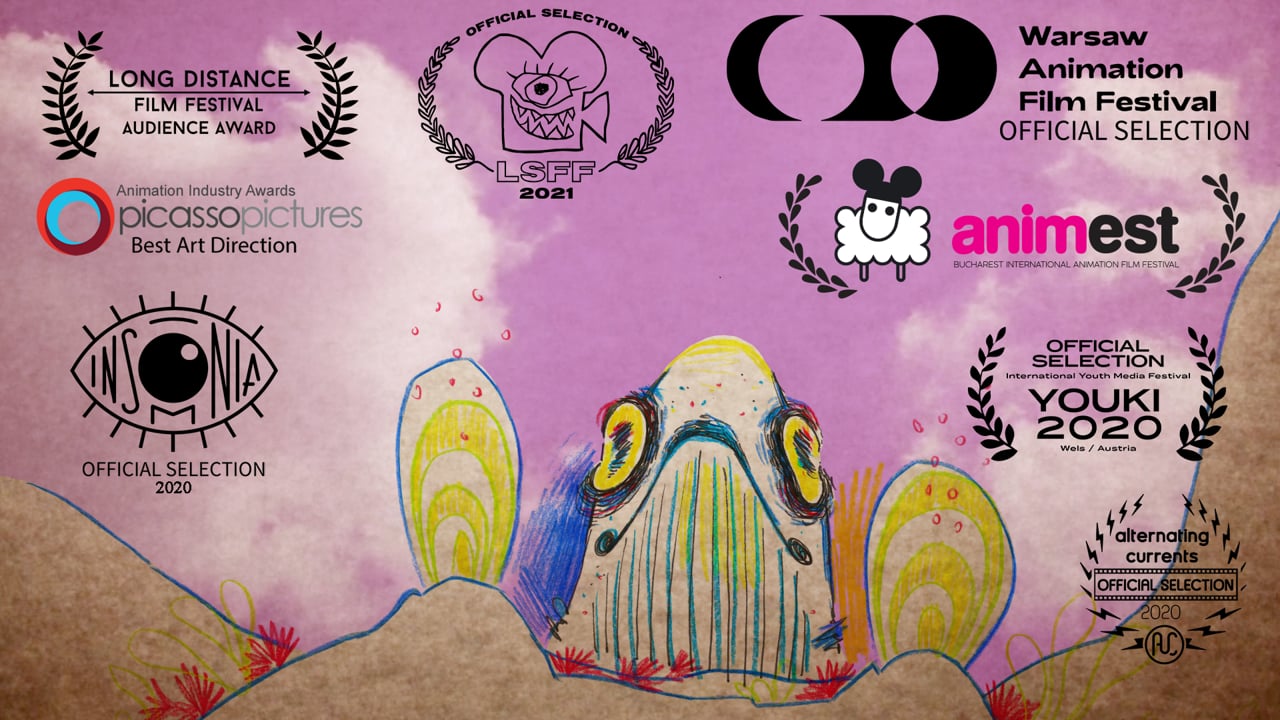 The Fishman by Leto S. Meade


"The journey of a dying fish's last moments. 'The Fishman' formally embodies the transitory, shapeshi...
Leto S. Meade
From Over Here (On Stuttering)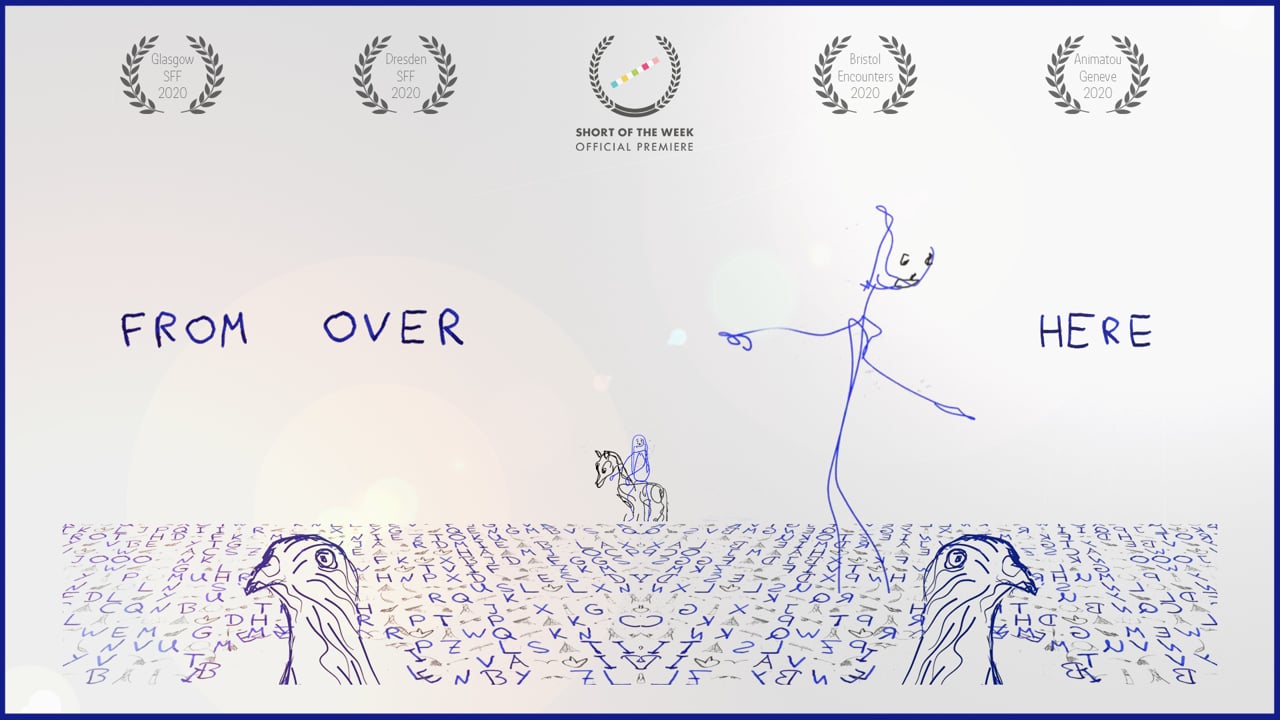 From Over Here (On Stuttering) by Patrick Buhr

"This is a film about stuttering. Oh, and also about apple trees, catcallers, Goethe's Fau...
Patrick Buhr
DisInteGrated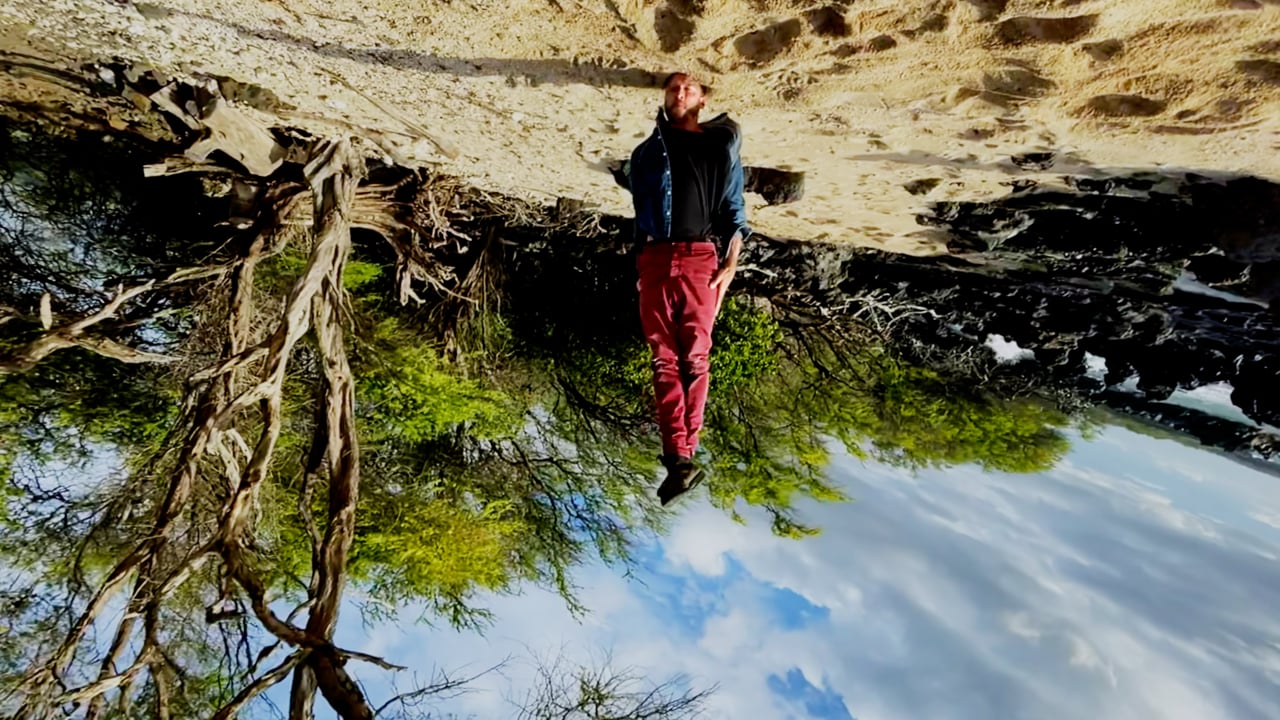 DisInteGrated by Wade Robson and Tony Testa

"A mind-bending meditation of movement and sound, on letting go of what was and surrendering...
Films.Dance
Planktonium - SHORT VERSION
Planktonium by Jan van IJken
- SHORT VERSION -


"... Planktonium is a short film by Jan van IJken about the unseen world of l...
Jan van IJken
Rules Of Play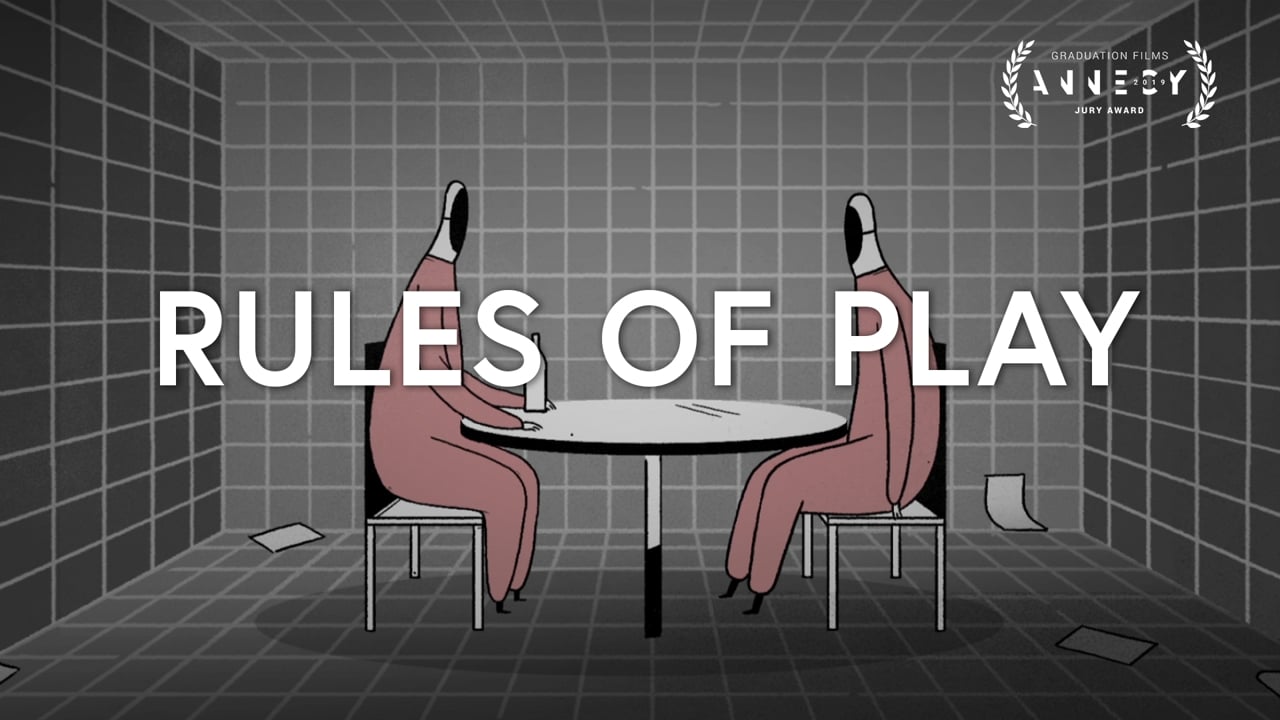 Rules Of Play by Merlin Flügel

"A group of tired playground visitors meet at night for a last contest."

Story, Direction and...
Merlin Flügel
Says You
Says You by The Luyas

"A wandering woman is swallowed by the blooming desert."

Music by The Luyas
Directed by Amanda B...
Amanda Bonaiuto
Nothing is Original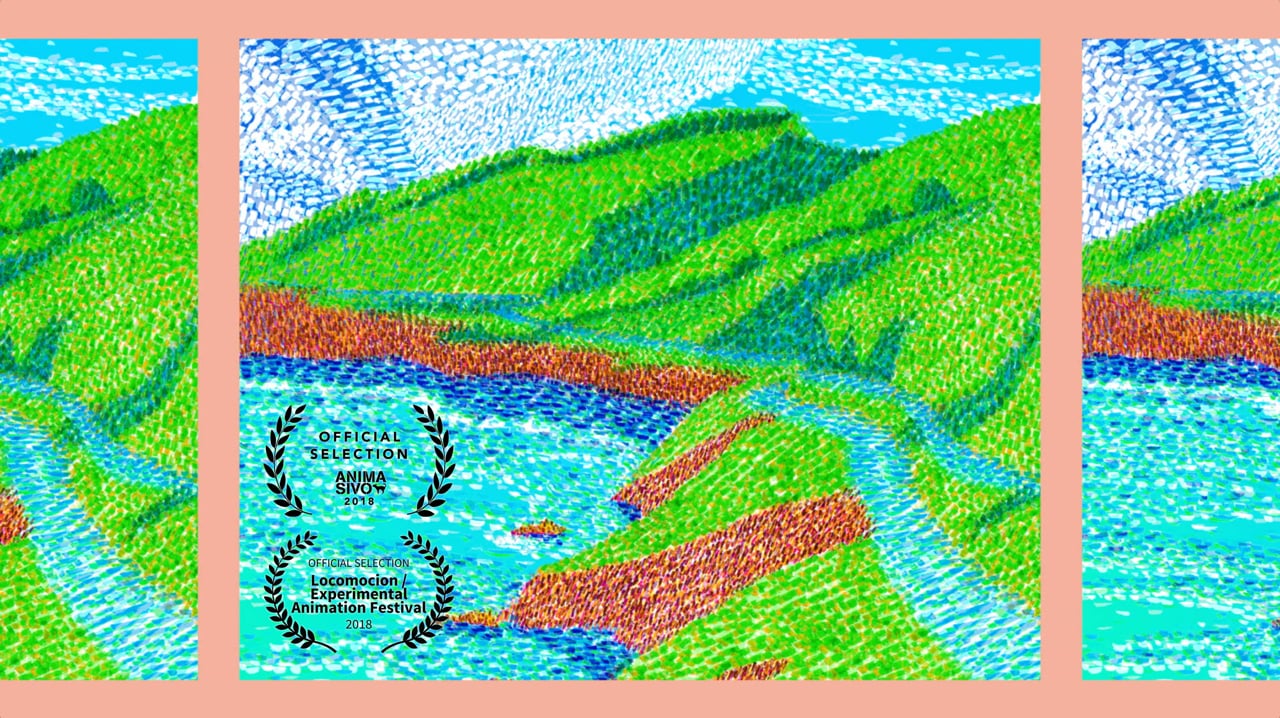 Nothing is Original by Alberto Sáenz Gómez Tello


"Nothing is Original" is an extract of the article "Things I've Learned: Jim Jarm...
Poligonic
Vienna Hit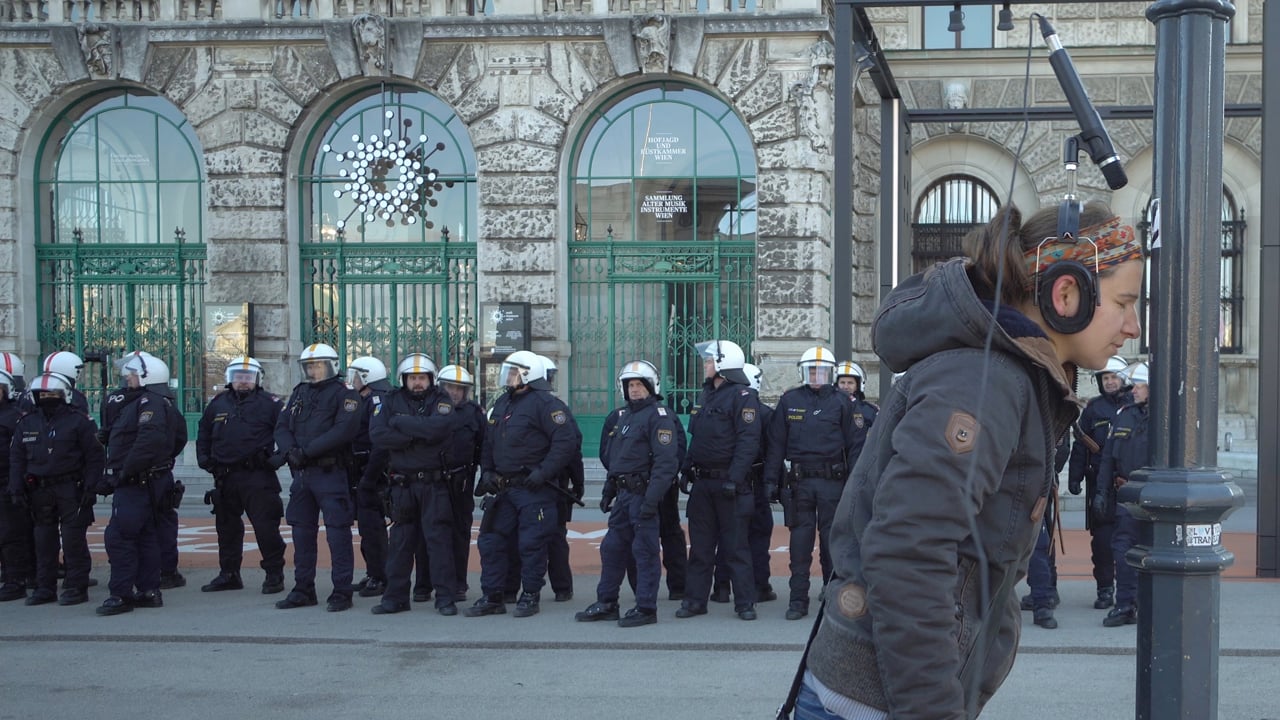 Vienna Hit by Anna Vasof
Anna Vasof
Sea You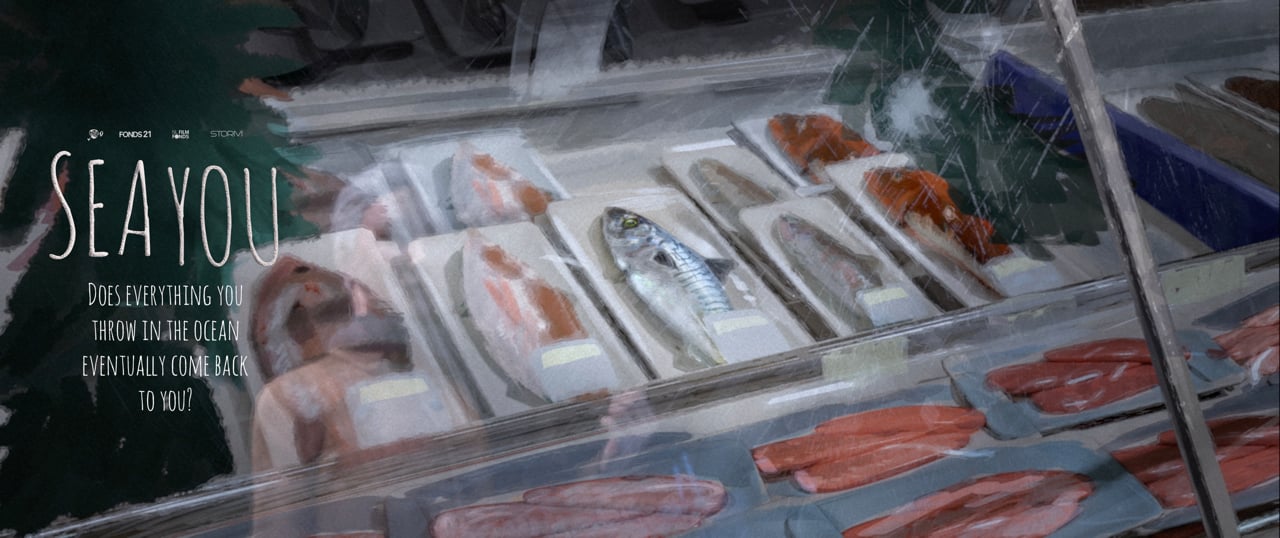 Sea You by Ben Brand

"Would you feel it? Would you know it? Travel back in time and sea for yourself...
...
When my girlfrien...
Ben Brand
SEQUENCE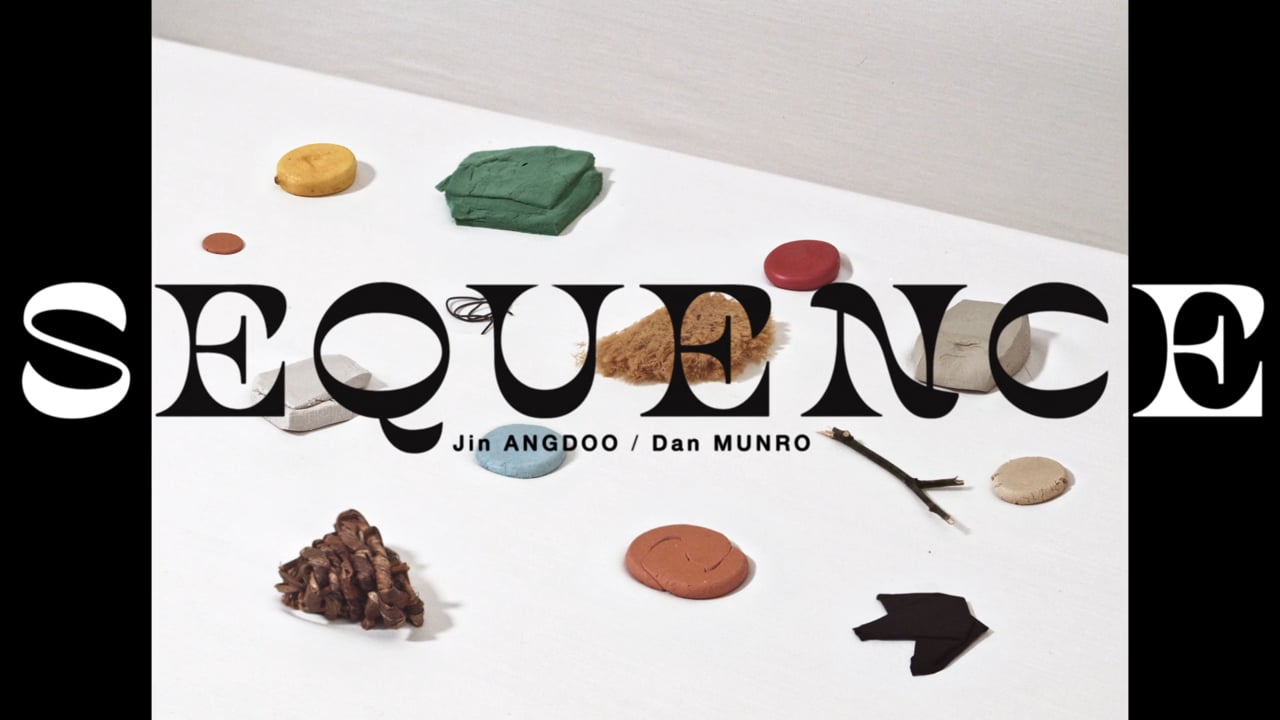 SEQUENCE by Jin Angdoo and Dan Munro

"A short film made with a scientist Dan Munro about protein folding during Imagine Science Films Fes...
Jin Angdoo
THE FACADE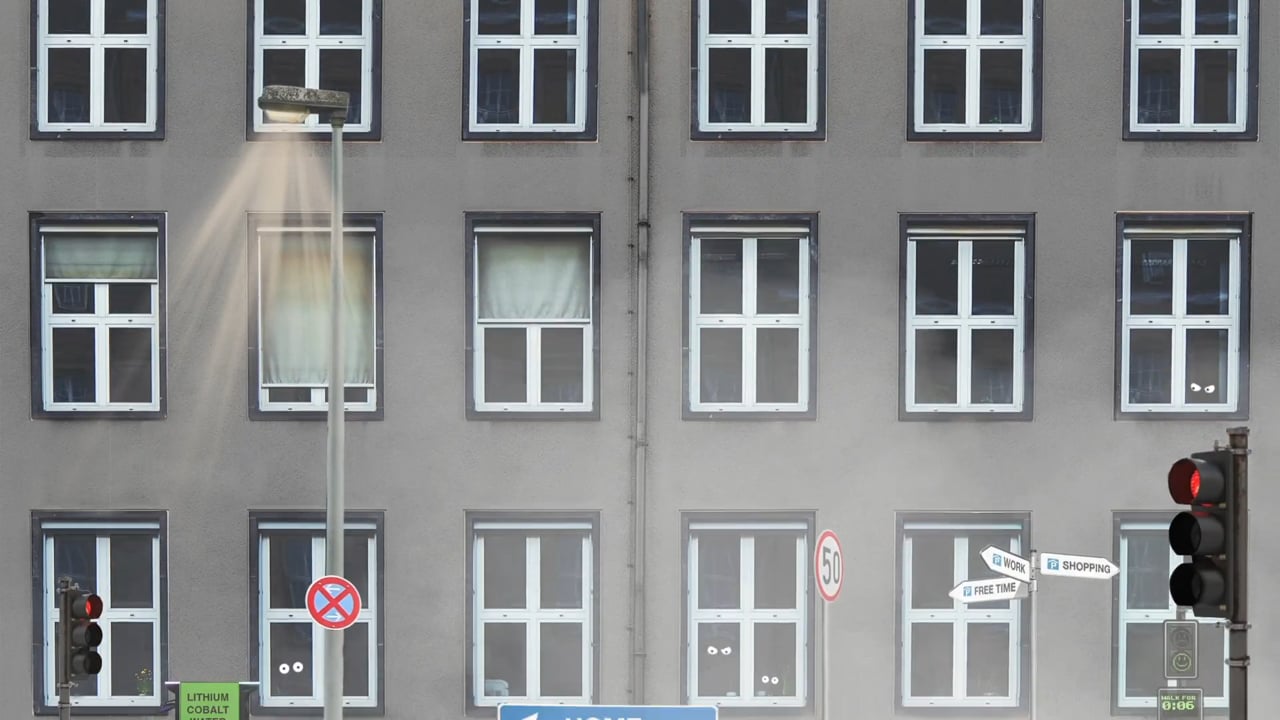 THE FACADE by Jan Kamensky

More infos:
https://www.patreon.com/jankamensky
Jan Kamensky
Synchronicity
Synchronicity by Michelle Brand
Music by Vincenzo Di Francesco

"People come, people go - Yet everyone is moving in the same directi...
Michelle Brand
The Beauty - Animated Short (2019)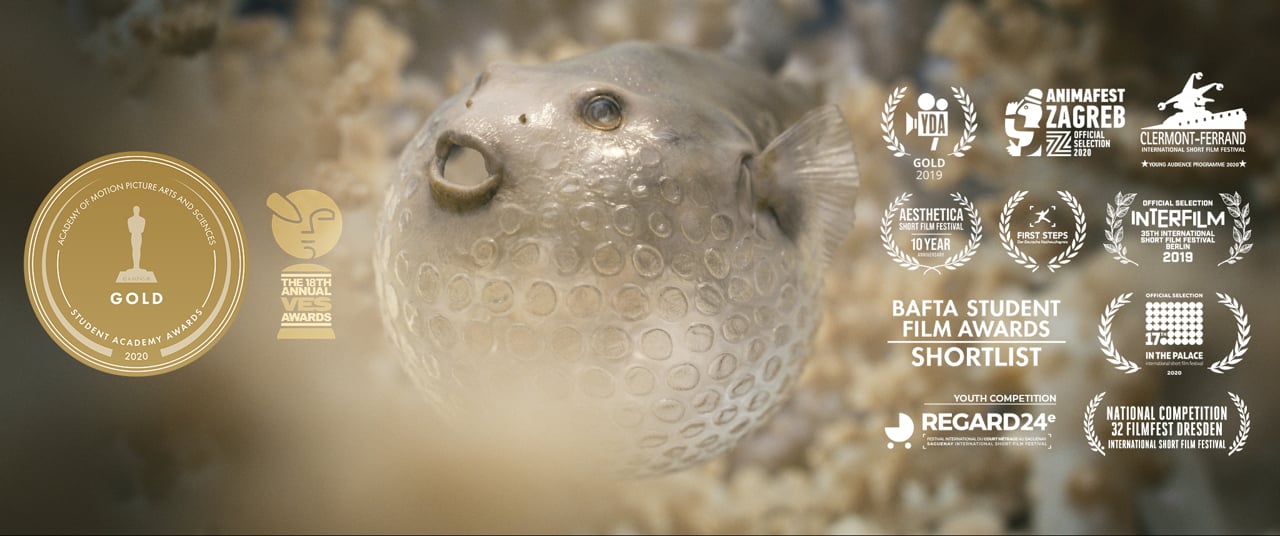 The Beauty - Animated Short (2019)
by Pascal Schelbli


"What if plastic could be integrated into sea life? The Beauty direct...
Pascal Schelbli
Sounds Good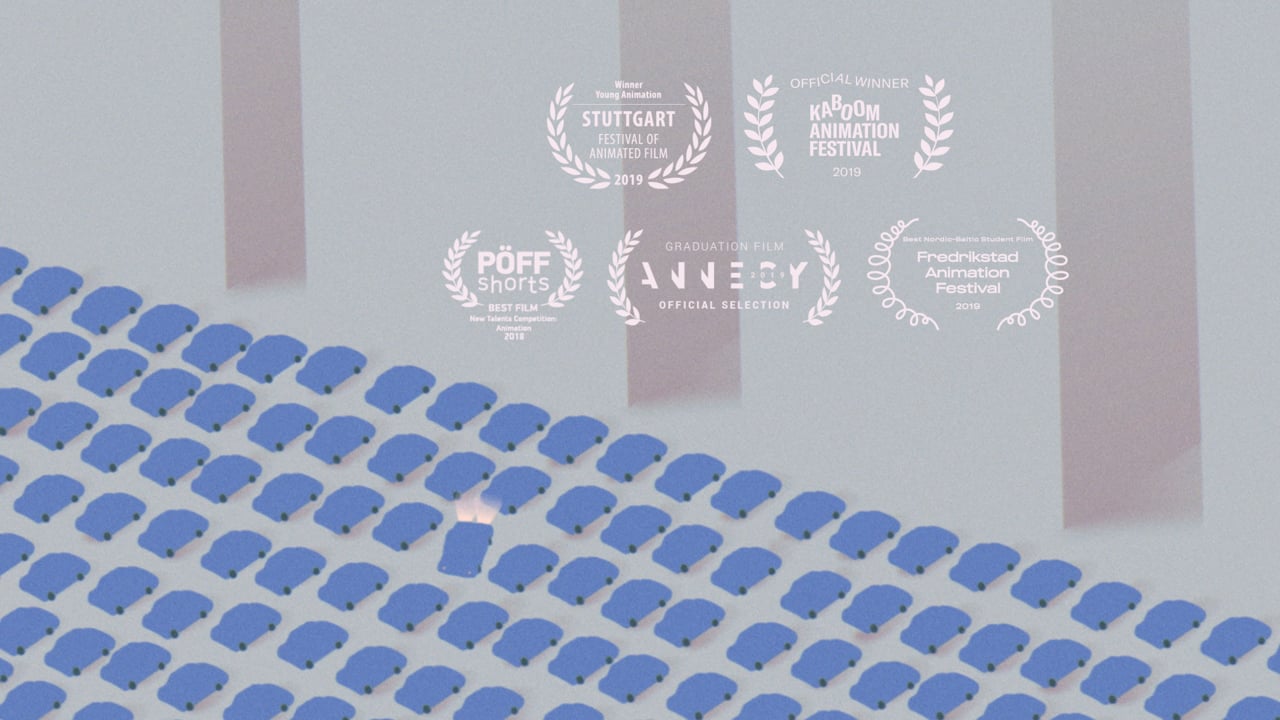 Sounds Good by Sander Joon

"Boom operator is trying to record the sound of mushrooms."

Credits
Author: Sander Joon
Sander Joon
WEAKNESS OF THE FLESH WEAKNESS OF THE FLESH

"Concrete, when dry, cemented and stuck. The body, delicate. When the mind is pushed, the potential of the defense...
Films.Dance
Demoni A film painted directly on 50 vinyl records, shot using different speeds of an old Viking gramophone.

Music: Kottarashky&The Rain Dogs
Theodore Ushev Indies&leftovers
Solos Solos by Gabriella Marsh

"A short animated film that documents the happenings in a single square in Barcelona, la Plaça de la Virreina."...
Gabriella Marsh
seoul_wave I spent a month in Seoul and saw a city racing to the future. Here's the film I made with the help of the great people I met along the way. Director's...
Brandon Li
Novo Amor - Birthplace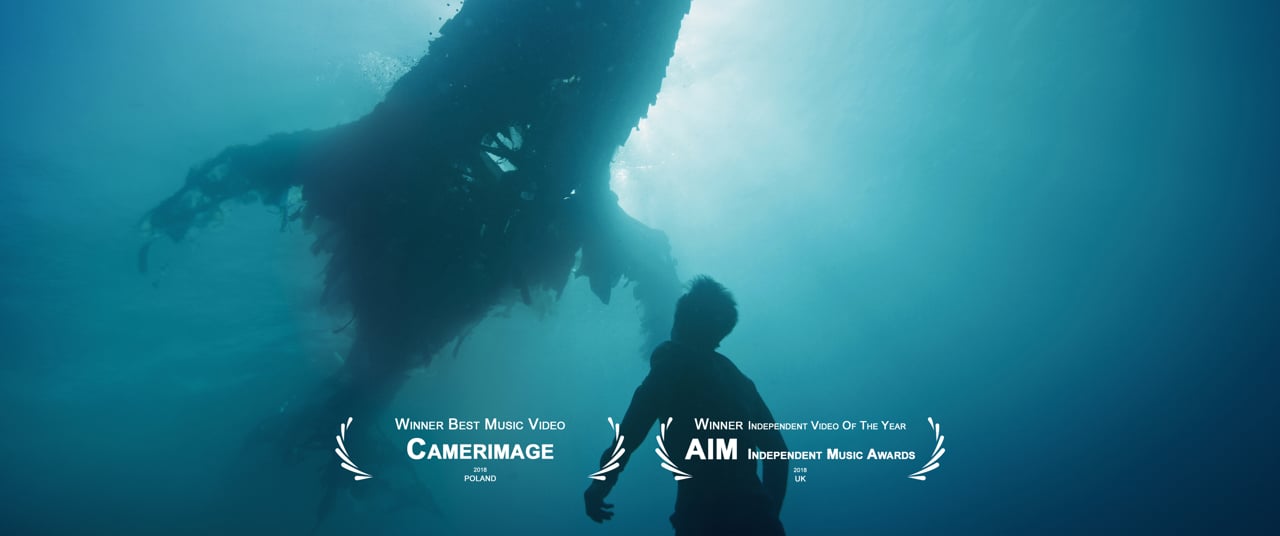 Novo Amor - Birthplace by Studio Birthplace

"Birthplace tells the symbolic story of a man arriving on a perfect earth, who encounters his...
Studio Birthplace
Urban Sun by Roosegaarde cleans public spaces of the coronavirus Urban Sun by Roosegaarde cleans public spaces of the coronavirus by Studio Roosegaarde

"World's first Urban Sun cleans public spaces of t...
Studio Roosegaarde
In Her Boots In Her Boots by Kathrin Steinbacher

"A bizarre hike through unstable terrain, which visualizes how it feels to be in Hedi's shoes."
Kathrin Steinbacher